Slick, secure, scalable websites with WordPress
Gain visibility and attract customers with a brand new business website.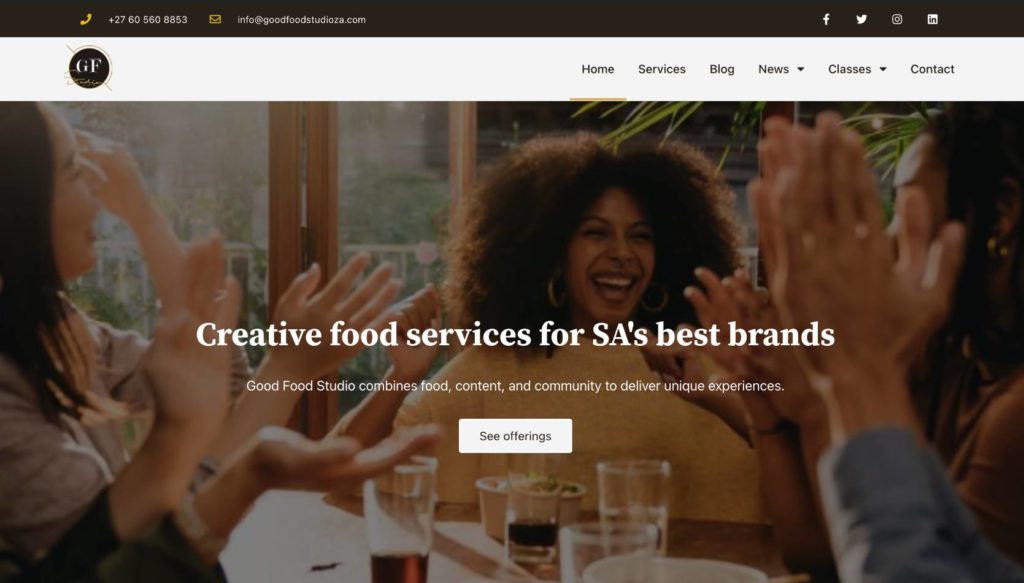 Boost search engine visibility
Be discovered by potential clients searching for your services. Dominate the search results for key terms in your industry through SEO.
Custom website solutions
We create unique websites tailored to your business. Showcase your services, capture leads, and drive conversions with a clean, functional WordPress website.
---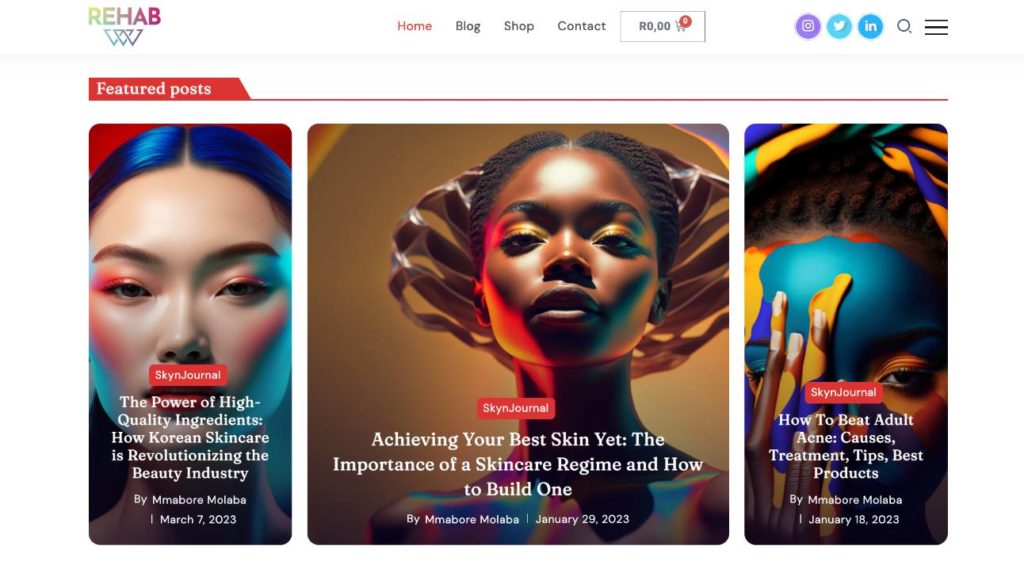 Easy content management
Add new services, publish blog posts, and update your media easily. Each website comes with an admin backend for easy content management.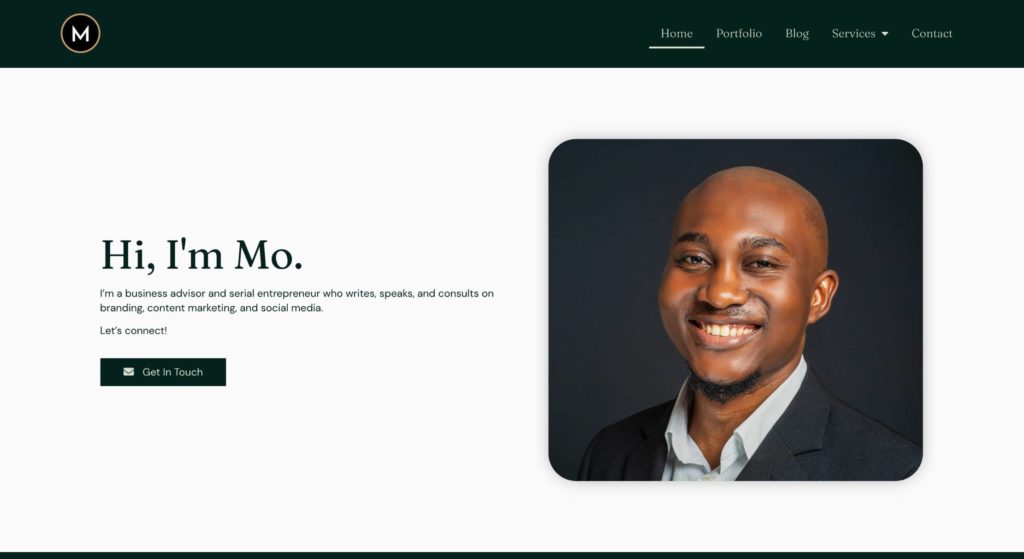 Lightning-fast performance
Speed matters. Our websites load lightning-fast, keeping visitors engaged and boosting search rankings.
---
"We were very happy with the website revamp done for our law firm. Brilliant work done, despite the short notice!"
---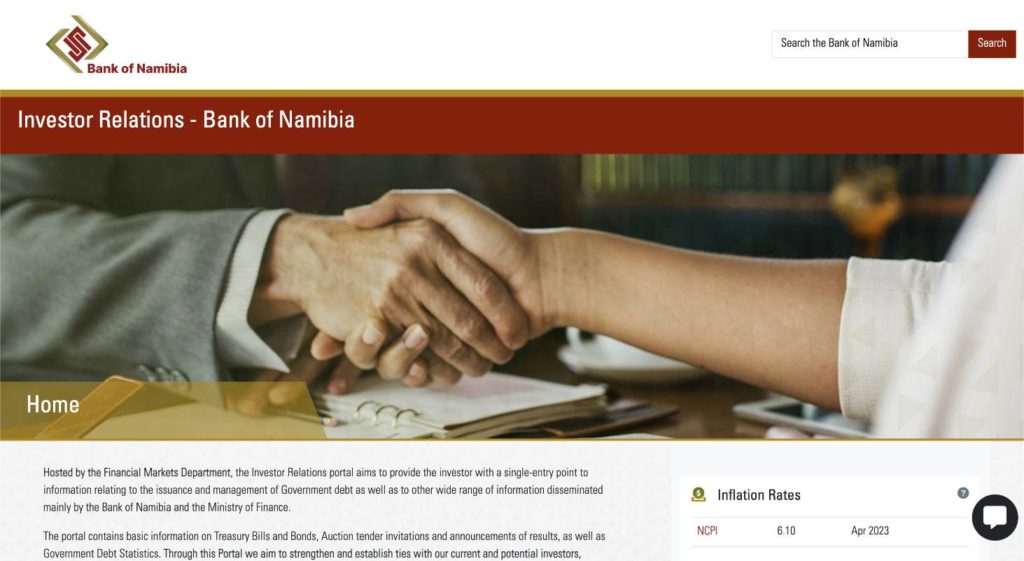 Strong security
Prevent hacks and malware with SSL and HTTPS. Your data stays safe, ensuring a secure browsing experience for your clients — whether you sell flannel shirts or financial services.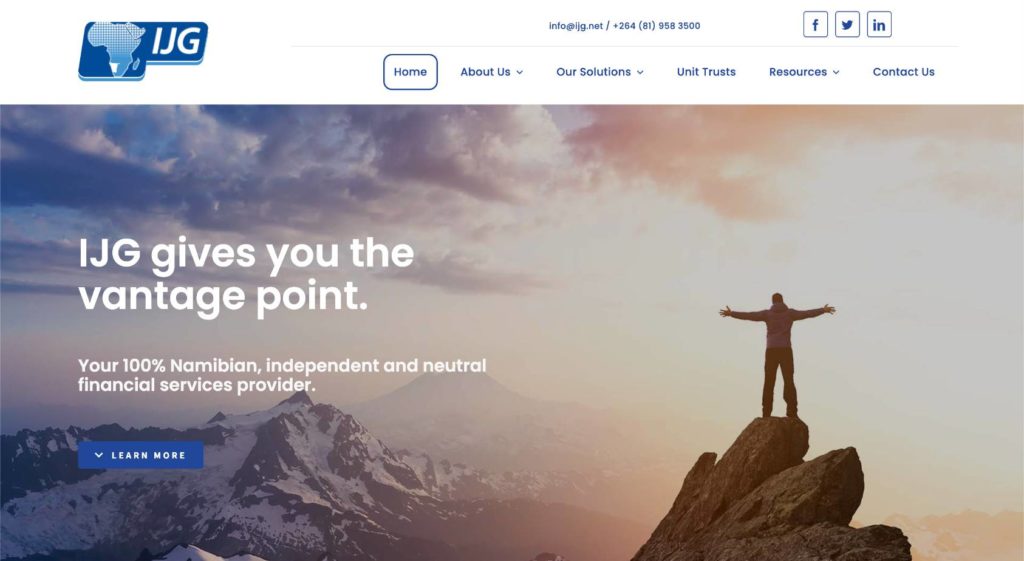 On-time delivery
We work fast to get your business online. Enjoy timely website delivery in four weeks* or less — without compromising quality, security, or user experience.
* Pending receipt of all content and payments
---
"Great work from a talented team — you completed the project on time and under budget. A pleasure to work with!"
---
Packages
Pick a package that suits your needs
Standard Package
Free domain name and hosting package
Customized template with branding
Content management system setup
Responsive mobile-friendly layout
Contact form with anti-spam
Social media integration
Basic SEO optimization
Up to 5 website pages
Free security plugins
Automatic updates
30 days support
E-commerce Package
Everything in Standard, plus:
WooCommerce integration for online shopping
Product catalog setup (up to 50 products)
Secure payment gateway integration
Order management system
Shopping cart functionality
"Well worth the money. Visibility shot up and business boomed — we're happy with the results!"
Just need to revamp your website instead?
If you merely need help refreshing your existing website, adding integrations, or updating it with new media, get in touch today for a customized quote.
---
FAQs
Below is a list of frequently asked questions.
What happens if I need technical assistance with my website?
We provide 30-day ongoing technical support to address any questions or issues you may encounter with your website. Simply reach out to our support team, and we'll assist you in resolving any technical difficulties promptly. If you need extra support beyond that time window, we're happy to help at an extra fee.
Can you help with website hosting and domain registration?
Yes, we can assist you with website hosting and domain registration renewal beyond the first year. We work with reliable hosting partners and can guide you through the process of selecting the right hosting plan for your website or transferring your website to another hosting provider. We also help you register a domain name that aligns with your business and brand as part of your package.
Are there any extra costs apart from the package price?
Additional costs may apply for extra services or customizations beyond the scope of the selected package. These can include content writing, advanced search engine optimization (SEO), e-commerce functionality (if you selected the Standard package at first), custom integrations, third-party plugin licenses, extended hosting fees, domain redirects, and ongoing maintenance beyond 30 days. We will discuss and provide transparent pricing for any additional requirements before proceeding.
Can you optimize my website for search engines (SEO)?
Yes, we offer SEO optimization services to enhance your website's visibility in search engine results. Our SEO experts can optimize your website's structure, meta tags, keywords, and content to improve its search engine rankings. We'll work with you to ensure your website has the best chance of being discovered by potential clients.
Can I make changes to my website after it's launched?
Yes, WordPress's content management system (CMS) allows you to easily update and manage your website's content, such as text, images, and blog posts. If you require more substantial changes or additional features, we can discuss them and provide a quote based on your needs.
Do you provide payment plans or financing options?
Yes, we understand that investing in a website is a significant decision. We only require 70% upfront to begin work and offer flexible payment plans to suit your budget. Contact us to discuss your options.
How long does it take to build a WordPress website?
The timeframe for website development depends on various factors, including the complexity of your project, the number of pages, the extent of customization, and the timely provision of content and feedback. We aim to complete all projects in 30 days or less. We'll provide you with a project timeline during our initial consultation based on your needs.
Can I upgrade my website package in the future?
Absolutely. Your website requirements may evolve over time, and you can easily upgrade your website package to accommodate additional pages, features, or functionalities. We'll work with you to enhance your online presence as your needs expand.
Do you provide website analytics and reporting?
Yes, we can integrate website analytics tools that provide valuable insights into your website's performance. This includes information about visitor traffic, popular pages, user behavior, and more. We'll help you set up and understand these analytics so you can make informed decisions to further enhance your website's effectiveness.
Are there any recurring fees for the website?
Our one-time website package fees cover the initial design, development, and setup. However, additional recurring fees may apply for services like hosting beyond the first year, domain registration renewal, ongoing maintenance, and support. We offer various affordable options for hosting and maintenance plans to ensure your website remains secure, up-to-date, and performing optimally.
Can I request a custom website package?
Absolutely. If our pre-defined packages don't meet your specific needs, we can create a custom website package tailored to your requirements. Get in touch with us, and we'll discuss your project details and provide you with a personalized quote.
Do you offer refunds?
As website development involves upfront time and resources, we do not provide refunds once the project has commenced. However, our team is committed to ensuring your satisfaction. We'll work closely with you throughout the process, providing revisions and adjustments to meet your expectations.
---
Contact us
---
"Incredibly professional with great attention to detail. Shehu Dev got the work done with outstanding results! Highly recommended."