Client
Good Food Studio
Services
Website Design, Content Strategy, CRM integration, UX design
Year
2022
Good Food Studio is a B2B food services company with a variety of offerings like cooking classes, food styling, and corporate catering. The goal was to build a strong online platform to grow the audience and make the content work better.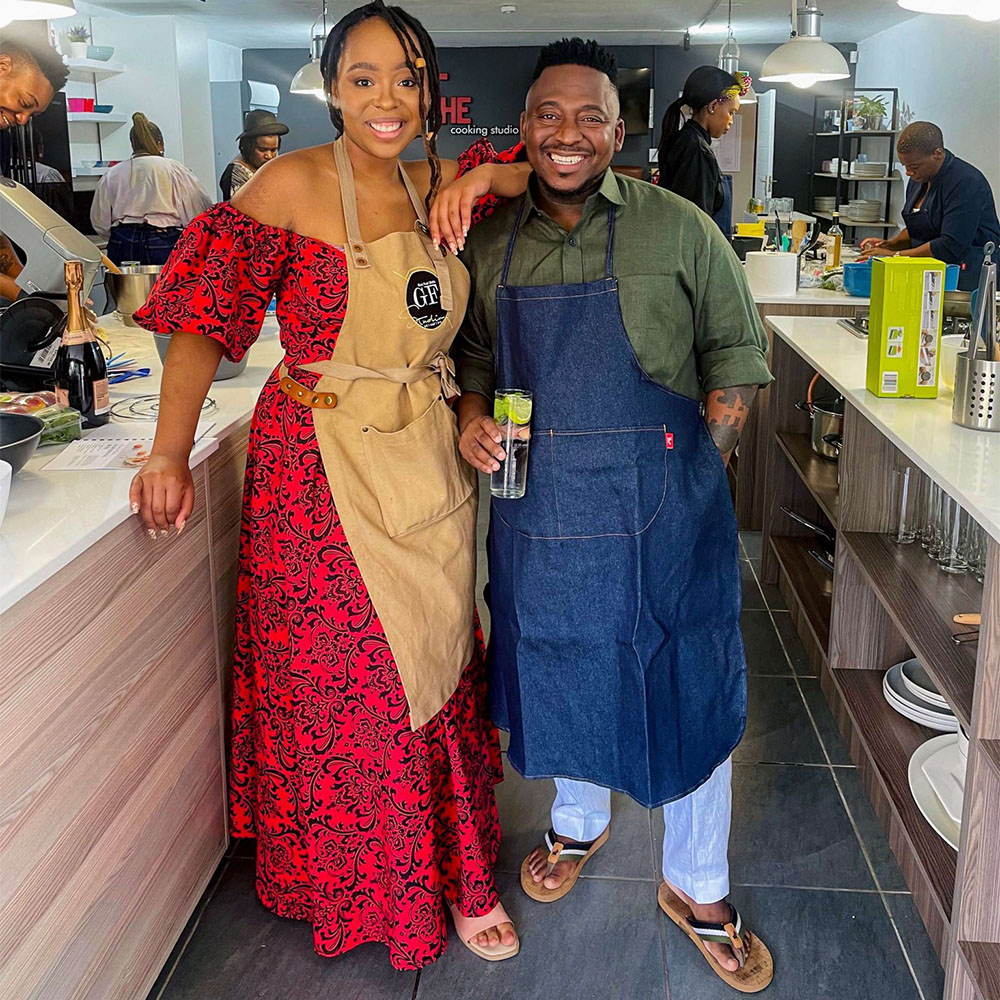 Challenges
No single online platform for engaging the audience
Need for a system to manage different types of content
Need for a customer relationship system to keep track of customer interactions
No good tools for reporting and tracking
Solutions
CMS design: Developed a user-friendly content management system that could handle different types of content, from blogs to service descriptions.
CRM implementation: Added a customer relationship management system to keep track of customer interactions and improve service.
Content migration: Moved all the old content, like blogs and service descriptions, into the new system.
Reporting tools: Set up tools to track how well the content was doing and how many people were buying services.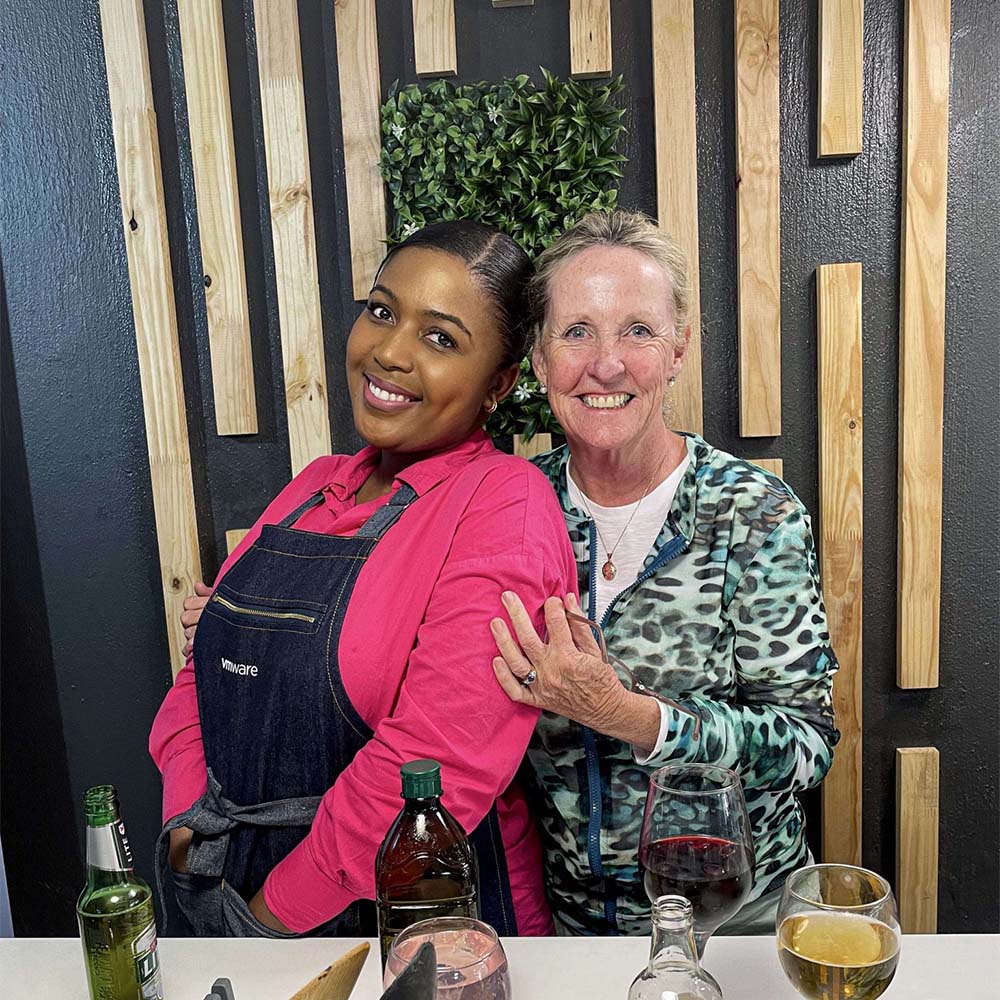 Results
Conversions: Managed to increase sales to $11k per month.
Audience growth: More people started visiting the website and engaging with the content.
Content performance: The blogs and other content started reaching more people.
Customer management: The new customer system made it easier to manage customer interactions.
Conclusion
The work done for Good Food Studio was about more than just making a website. It was about creating a whole online system that could support the company's many services and customer needs. The project was a big success, boosting sales and giving valuable insights into how well the content and customer interactions were doing.