Client
The Skynjournal
Services
Website design, Ecommerce, CRM, SEO
Year
2022
The Skynjournal is a unique blend of healthcare and wellness, offering Korean skincare cosmetics that promise not just beauty but overall well-being. The challenge was to create a digital presence that encapsulated the brand's dual focus and appealed to a diverse audience.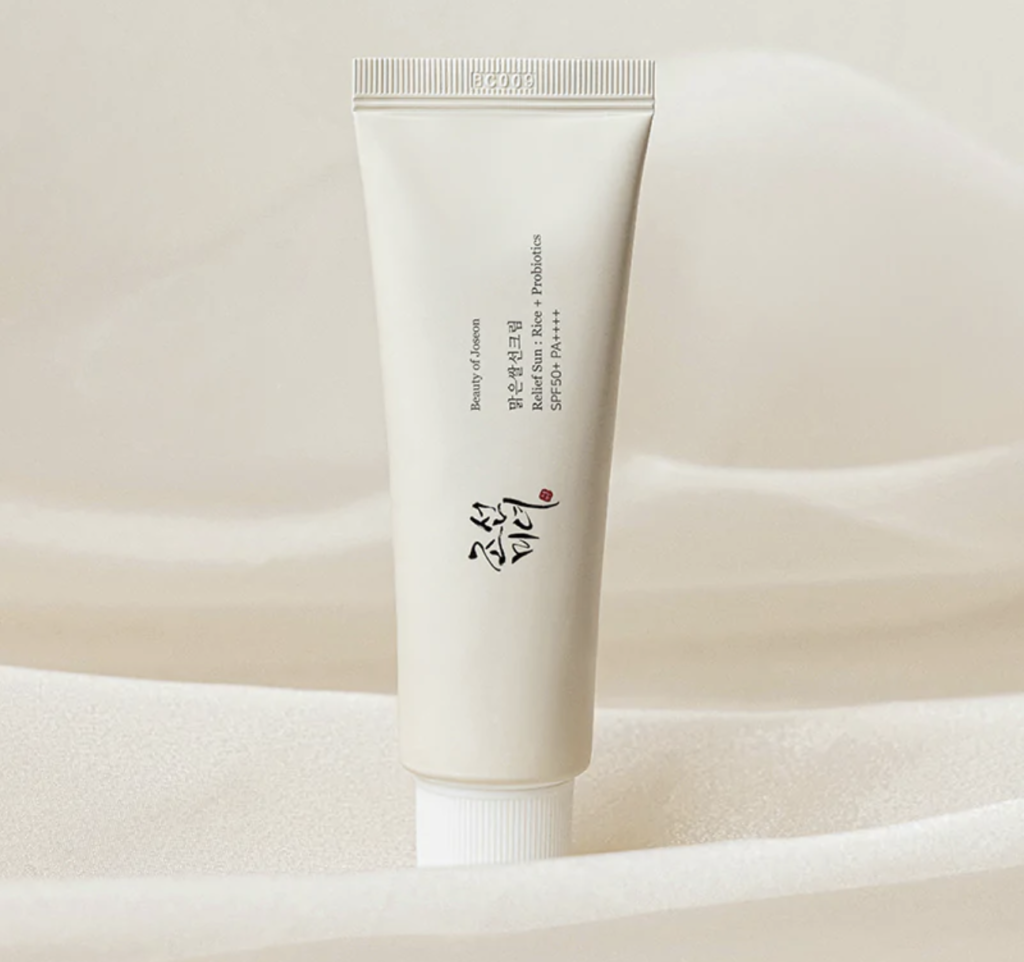 Rehab with Beth is a brand that focuses on health, wellness, and Korean skincare products. They needed a solid website to showcase their items and to make online sales easy.
Challenges
No unified website for sales
A need for a system to manage website content
Team lacked know-how in digital tools and sales tracking
Solutions
Built a website: Created a user-friendly website that allowed for easy updates and room for growth, like adding new products or articles.
Transferred existing content: Moved all existing information, such as product details and blogs, into the new CMS, ensuring a smooth switch for customers.
Sales monitoring: Set up a straightforward way to track sales. This gave the team insights into what products were popular and what needed improvement.
Team training: Held training sessions to teach the team how to manage the new system and understand sales data.
Outcomes
Sales boost: Saw a 25% increase in online sales within the first three months.
Better user experience: Customers found it easier to navigate the website and make purchases.
Team empowerment: The team became more capable in managing the website and understanding sales trends.
Informed decisions: The new sales tracking helped the team make smarter choices about inventory and marketing.
Conclusion
The digital upgrade for the Skynjournal did more than just enable online sales. It created a better online space that matched the brand's unique offerings and made operations smoother.